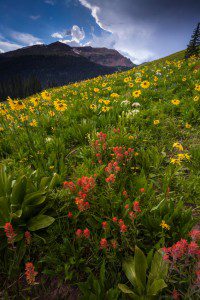 1st Session: $160 for 90 minutes

Talk-Therapy Session: $120 per 60-minute session
Hypnotherapy Session: $240 per 2-hour session
Additional Time: pro-rated at the $120 per hour rate
Insurance
I do not currently participate in any health insurance plans.  If your insurance provides coverage for "out of network providers" I strongly recommend that you contact your insurance company to find out what kind of "out of network" mental health benefits they provide.  If you do have such benefits available,  I will provide you with a receipt that lists all of the information you will need to submit your own claim to the insurance company.  I have had several clients experience success with receiving significant reimbursement from their insurance company to cover a portion of my fees.
Payment
Cash, check, and all major credit cards are accepted.  If you choose to use a credit card, I will fill out a form to keep your card on file and will charge your fee the day of our confirmed scheduled session.  You will receive a receipt via email for your convenience.
Cancellation Policy
If you do not show up for your scheduled therapy appointment, and you have not notified me by phone or text with as much notice as reasonably possible, you will be charged a $60 cancellation fee.  If you call or text me to cancel your appointment I will gladly reschedule your session without any charge to you.
Contact
Questions? Please contact me for further information.